Free 2-hour Perinatal Mental Health Class
1 in 5 women may have mental health problems in pregnancy or after birth.
Learn about emotional wellbeing from pregnancy to being a new parent.
Usually £69…but now FREE for a limited time
(final few free places now remaining)
What You Get With Your Free Class
We understand that pregnancy, childbirth and being a new parent can be a time of great joy as well as mixed feelings. If any difficult feelings start to have a big effect on your day-to-day life, you might be experiencing a perinatal mental health problem. It is important to know that having these feelings is normal. Whatever symptoms you may have, there are supports available to help.
This class is the first of its kind globally, supporting moms and partners with their wellbeing during this new period of their lives
Moms and partners who attend this class say that it helps them feel more empowered and confident to manage being a new parent
The class is delivered by experienced healthcare professionals with expertise in perinatal mental health
Now FREE (usually £69)
Get Practical and Professional Advice On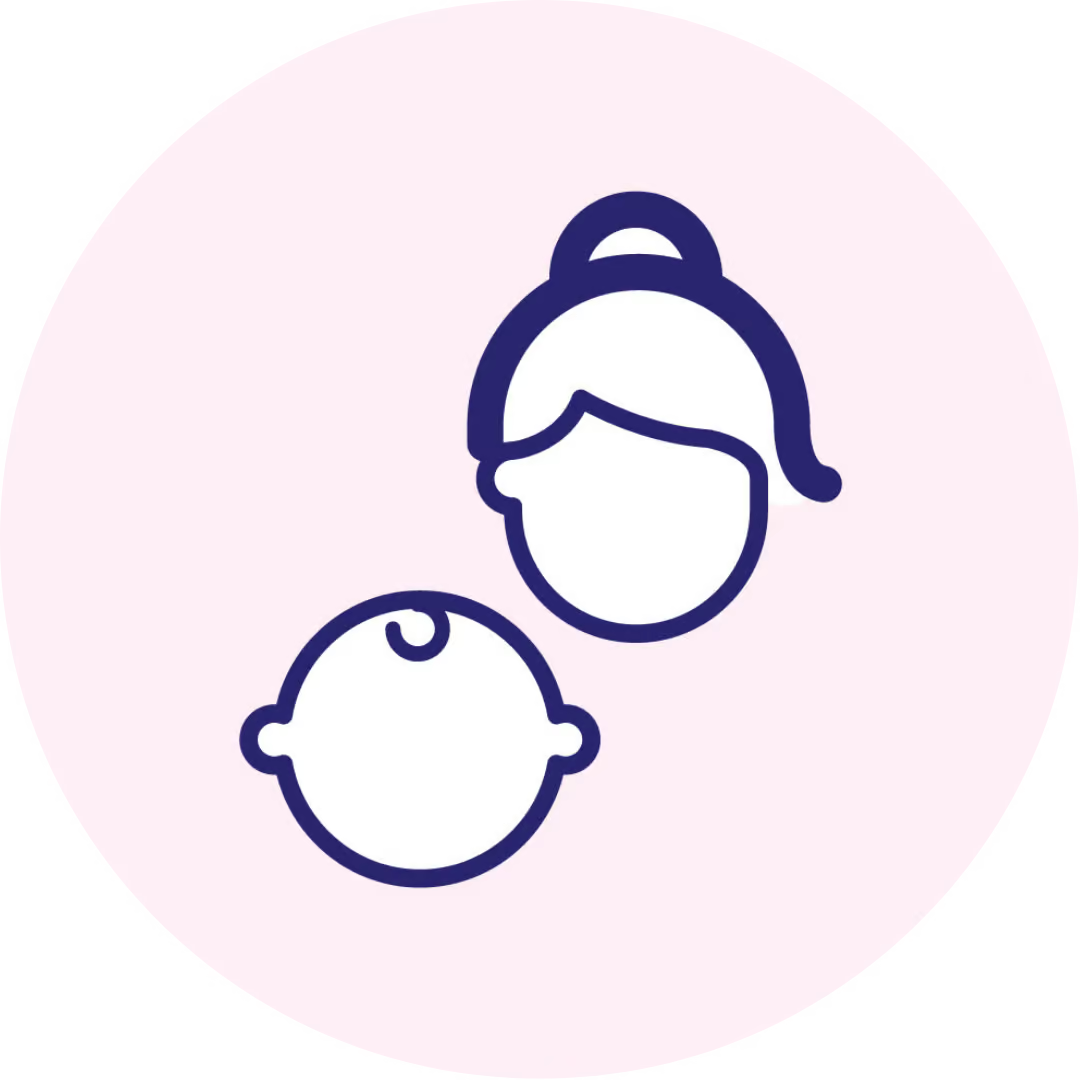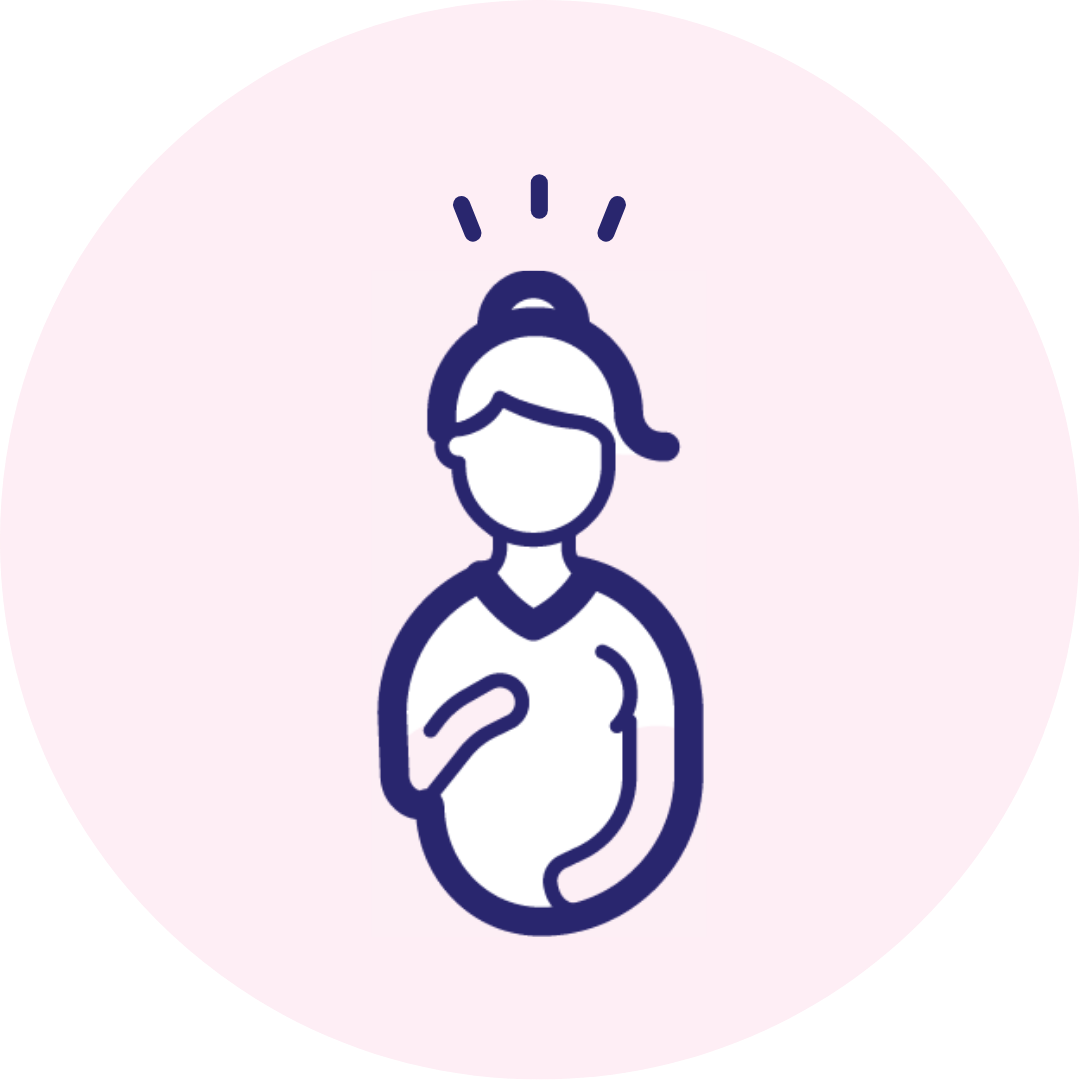 What does your support system look like?
Price: £0 (Free of charge)